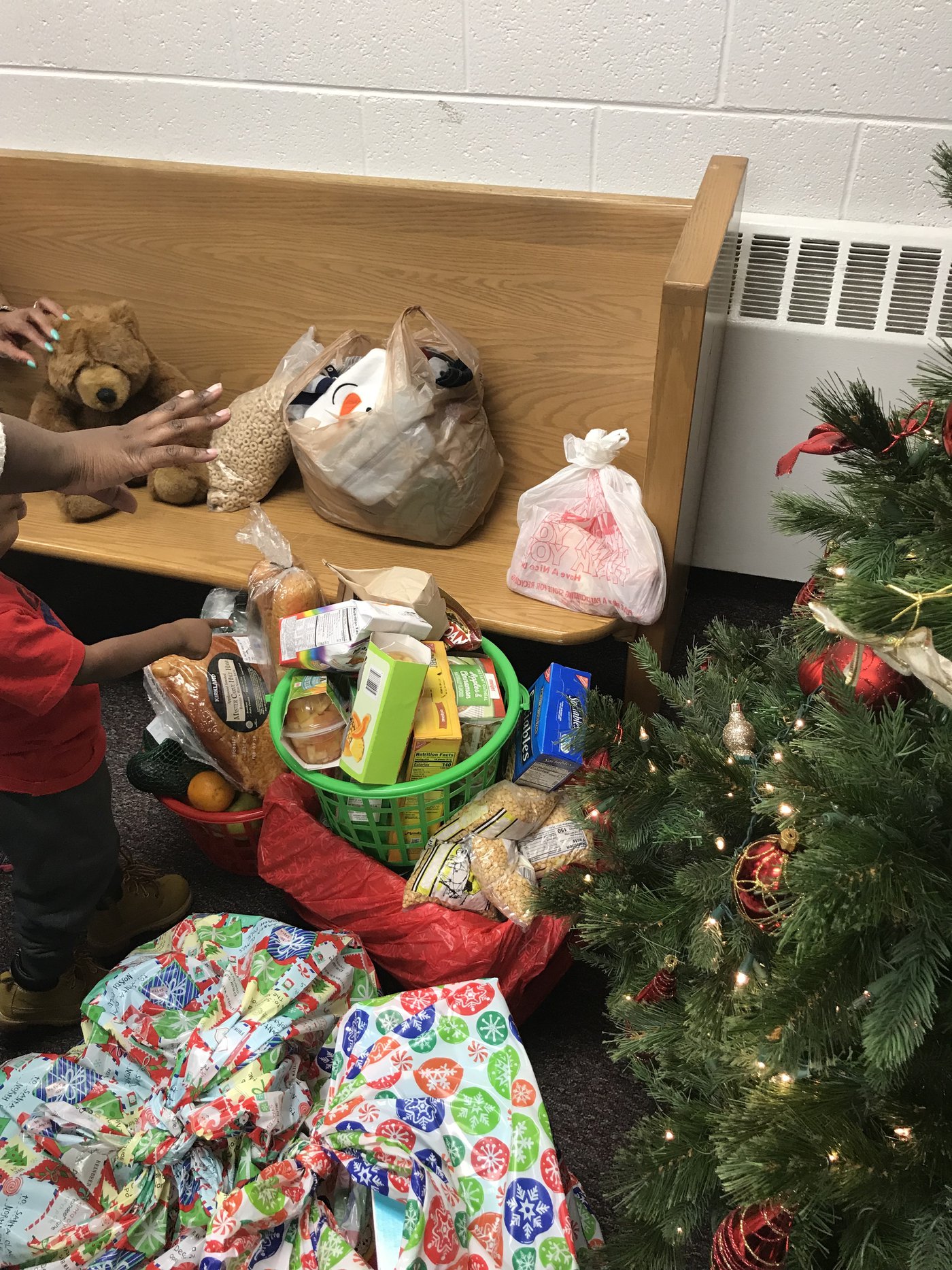 Attend or Serve
Sign up your family to attend Hope for Christmas this December. Registration opens October 5.
Make Hope for Christmas a success by serving this December.
Volunteer Registration is now open.
Indicate in the notes below if you are volunteering to SERVE or ATTEND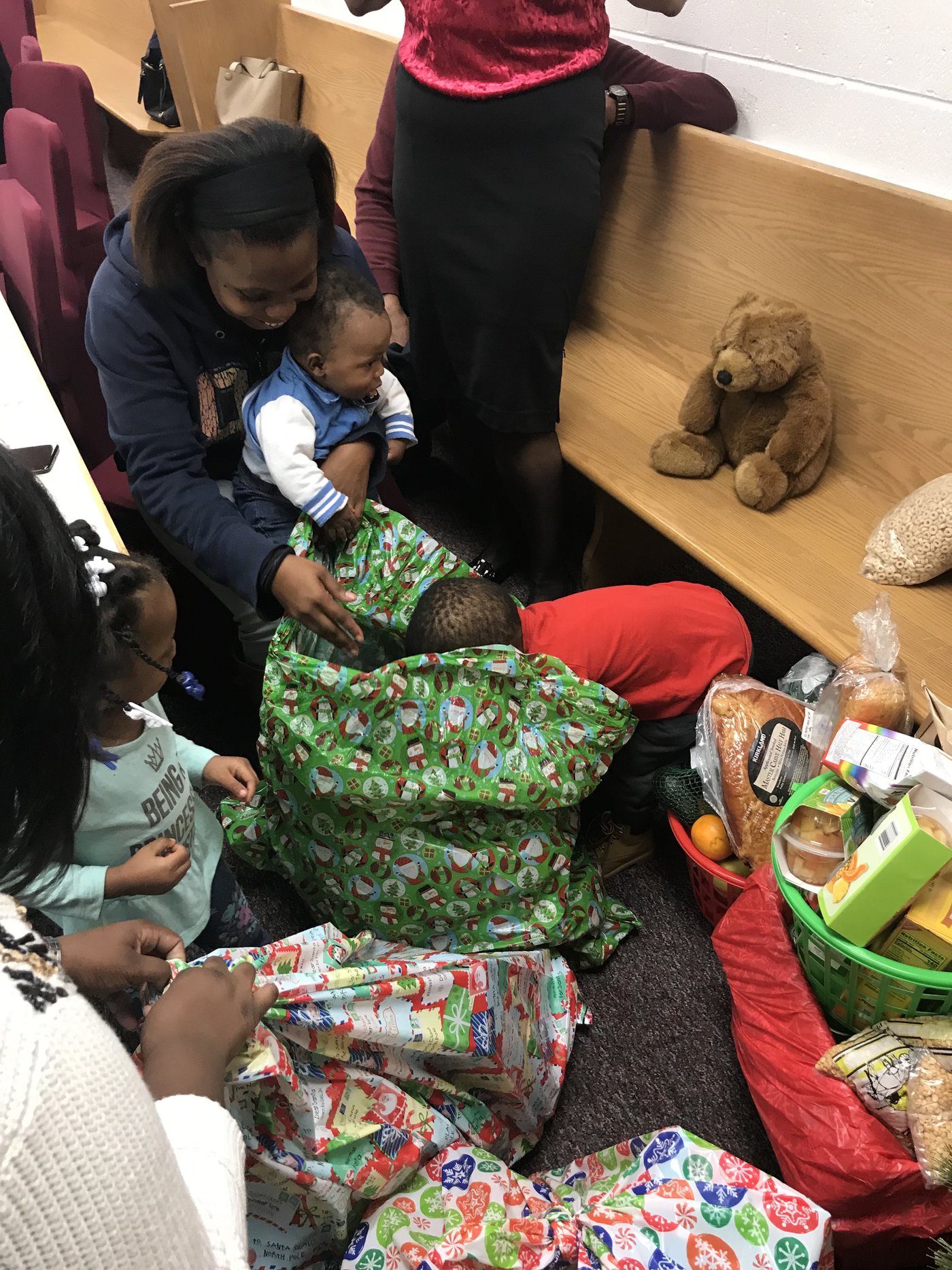 Donate
Be a part of making Christmas happen for hundreds of families in our community!